Happy New Year 2018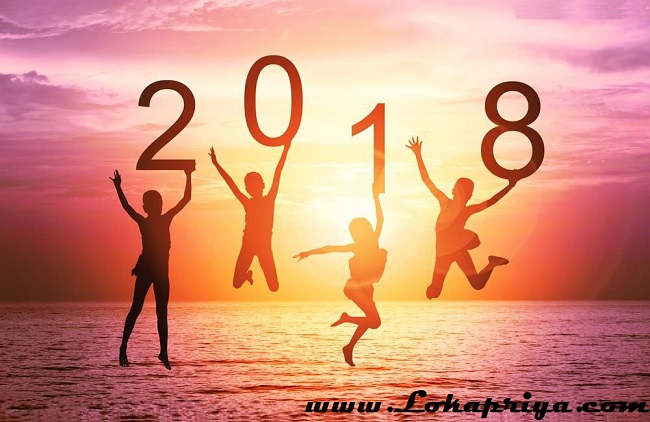 Please follow and like us:
http://www.lokapriya.com/happy-new-year-2018/
General
2018,new year
Lokapriya
K.B.
contact@lokapriya.com
Administrator
My name is Lokapriya and I'm a geek! I love everything related to Technology. I love to try new tools or any other related technology. I really enjoy reading IT books and sharing things that I learn from the Internet World.
Lokapriya.com