Contact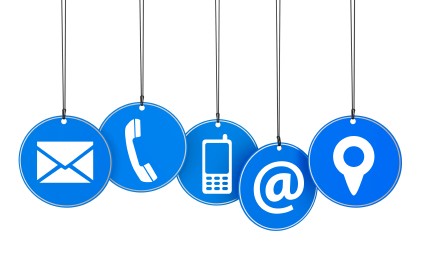 Use the following form to contact "Lokapriya.com" via email. Your email will be read but sometimes due to the large volumes of emails received a reply may not be prompt.
Please note that we are unable to respond to bloggers requesting us to review their individual blogs due to the large number of requests for such service and a severe lack of time.
The best way to contact us is via email through the contact form below – but if it's important you can also contact us via:
Email
Email Us by filling in the following form (PS: on some browsers you'll have to scroll way down the page to find the form).